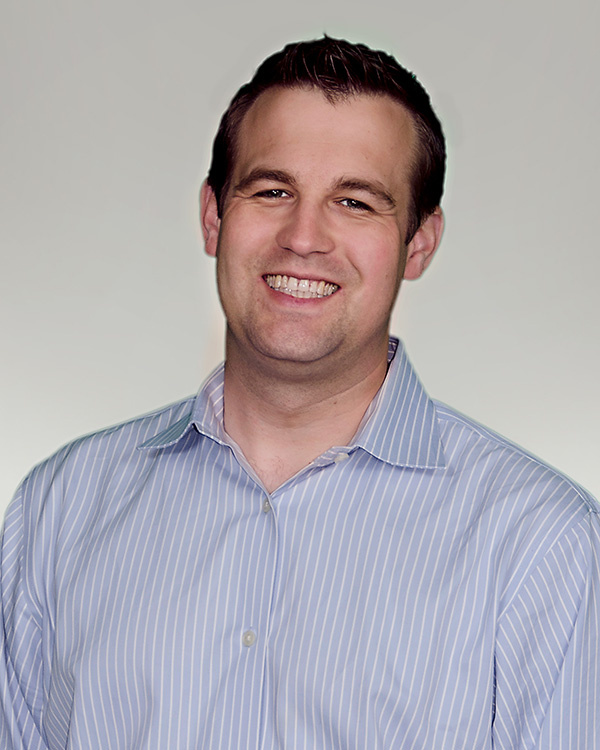 J.D., University of Tulsa, College of Law, 2009
B.A., (Government), Oral Roberts University, 2006
Representative Engagements
Over $25 million in compensation studies for nonprofit entities
Drafted and administrated leases and services agreements worth $100+ million
Advised on various international matters including:
Foreign Health Studies
Foreign Entities and Investments
Immigration/Work Visas
International Customs and Shipping
Foreign Corrupt Practices Act
Provided compliance training to 2,500+ employees with completion rates over 99%
Managed nonprofit/for profit joint venture shared services and lease agreements
Administered regulatory compliance programs for entities with over $100 million in government payments and grants
John Anthony practices in the areas of regulatory compliance, contracts, corporate governance, corporate law and healthcare law.
He has lead regulatory compliance efforts in a multibillion dollar corporation, has given contractual and legal oversight to large nonprofit/for profit joint ventures and provided training and expertise at all levels of organizations he has encountered. Mr. Anthony has successfully helped nonprofits refute allegations and fines by the IRS, HHS and other regulatory agencies. Mr. Anthony has advised nonprofit and tax-exempt clients in areas of immigration, overseas ventures, leases and services agreements, and ethics committees.
Mr. Anthony is an Associate at Middlebrook | Goodspeed, PLLC; prior to the law firm, he acted as Corporate Compliance Officer for a large health system in the Dallas/Fort Worth area.
We work with churches, nonprofits, and schools to further their ministries and seamlessly provide legal advice and services. Put us to work on your side.